May contains plenty of free fantasy for you all!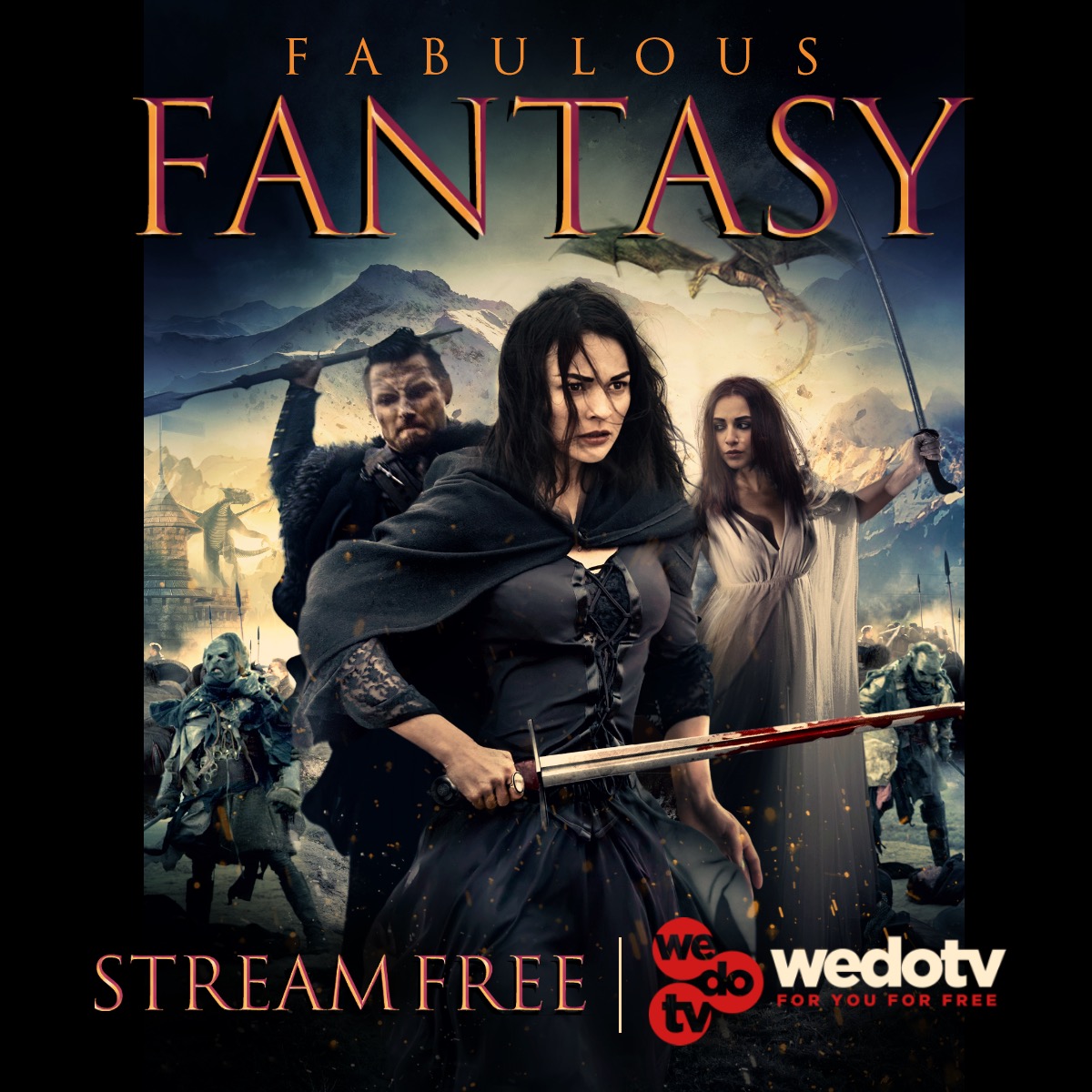 This May on wedotv, it's all about the free to view fabulous fantasy movies we have for you!
An epic fantasy adventure that will thrill Game Of Thrones fans. The Mythica saga follows the enchanting adventures of a wizard born with dark powers, trapped in a life of eternal servitude. On fleeing her violent master she assembles a team of adventurers to embark on a heroic quest to rescue a warrior's sister from a vicious Ogre. This action-packed adventure has our seal of approval!
Herman Melville's classic novel Moby Dick, is recreated in a world where Captain Ahab and his crew search for a Great White Dragon and stars Danny Glover and Vinnie Jones. Age of Dragons is set in a medieval realm where Captain Ahab and crew hunt dragons. Ishmael, a charismatic harpooner and his friend Queequeg join their quest. Ahab's obsession to seek revenge on a great "White Dragon", that slaughtered his family when he was young and left his body scarred and mauled, drives the crew deeper into the heart of darkness.
If you want a legendary cast why not try Beowulf which stars Christopher Lambert, Rhona Mitra, and Oliver Cotton. Taking on the classic prose the movie concerns a besieged land where Beowulf must battle against the hideous creature Grendel and his vengeance seeking mother.
The dream team of Jason Statham, Ron Perlman, and the late great Ray Liotta band together for In the Name of the King. A man named Farmer sets out to rescue his kidnapped wife and avenge the death of his son, two acts committed by the Krugs, a race of animal-warriors who are controlled by the evil Gallian. 
Things heat up in Dragon Warriors which contains more warriors, orcs, bounty hunters, goblins, wizards, elves, witches, maidens in distress, beautiful princesses, romance, true love, betrayal, magic and dragons thank you could shake your sword at! An unlikely group of heroes embark on a quest to save the land from an evil wizard who has sent a fire-breathing dragon to kill everyone in his realm who has fallen in love.